Custom Solutions
Let's build together
We offer a fully open, API-first solution built with developers in mind, using open standards like REST and webhooks/callbacks. Of course, our API is well documented and our developers will support you rapidly and to the point.
Unlike most competitors, we are cloud-based and all changes are real-time. We also offer a native SDK (for iOS and Android) to integrate DoorFlow into your (mobile) app.
Learn more
App Development
Custom apps built for you
Our team of experts can build a bespoke iOS or Android application, giving you a bespoke access control experience. We offer a complete end-to-end development service tailored to your business.
Discuss your requirements
---
Other services we provide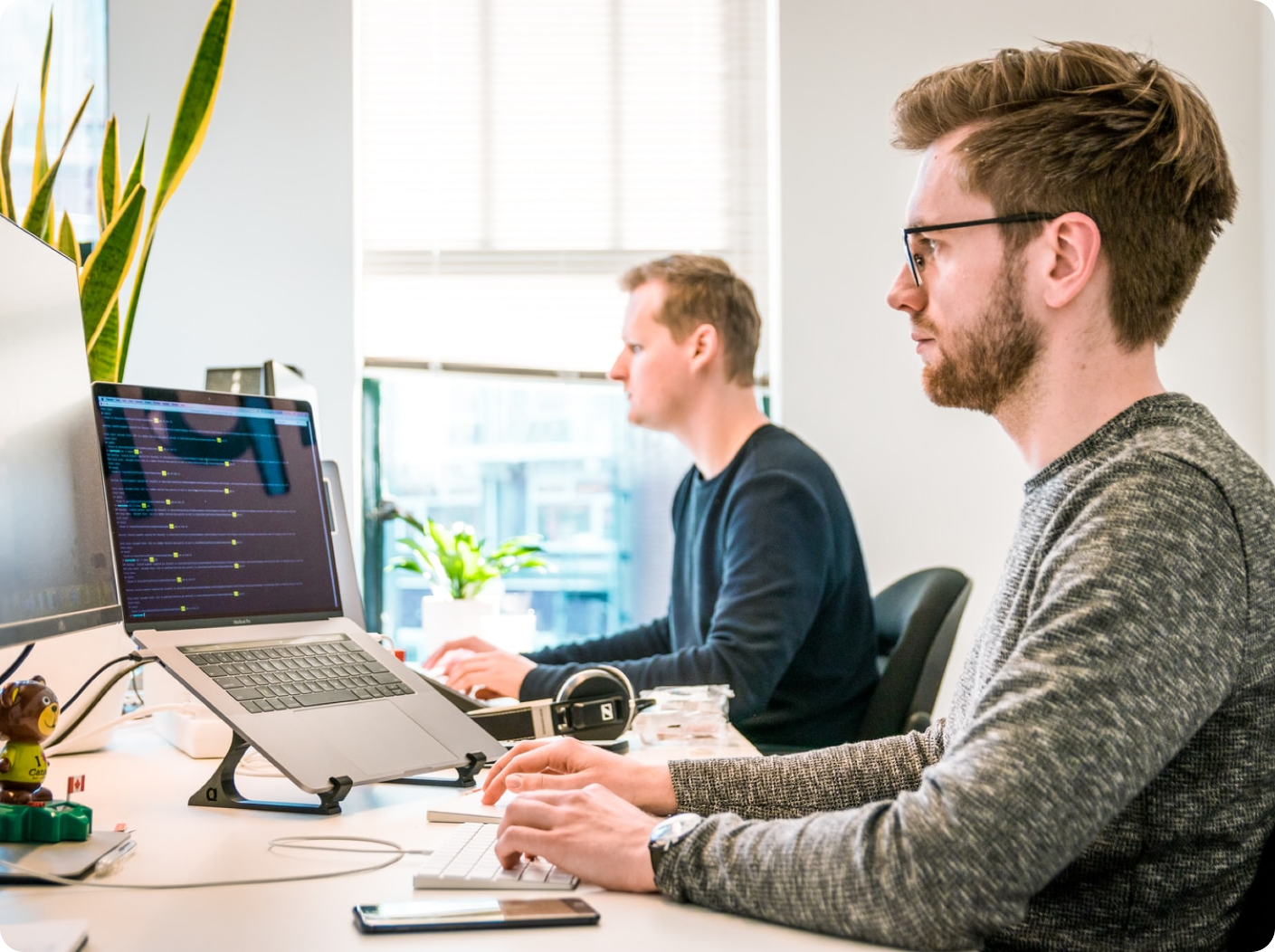 Building Security
Introducing DoorFlow
DoorFlow is a powerful online platform for managing access to your buildings. Integrating easily with your enterprise systems like Active Directory, Google Apps and LDAP you can be smart about managing your data.
DoorFlow uses best of breed hardware from the talented folks at ISONAS. Start being smart with the way you control access.
Request access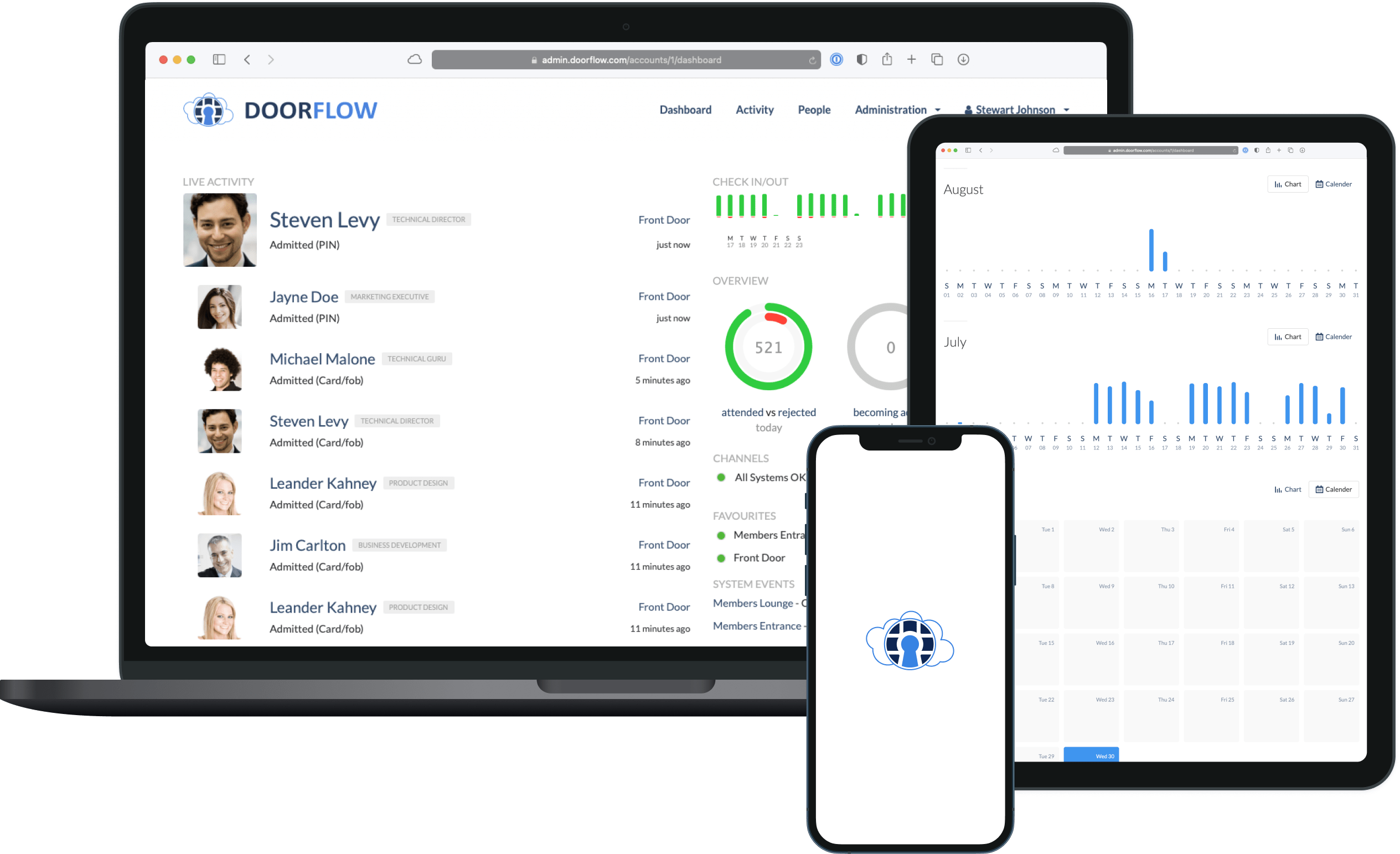 Smart Unlock
Use your phone as a key card
Opening doors with your mobile phone is the future - a world free of plastic!
Users can use their phone as a key card by installing our Passport app (or one of our partner apps) - You can even integrate DoorFlow into your company app using our SDK (for iOS and Android).
---
DoorFlow integrates with HID Mobile Access to provide a seamless workflow for mobile activations.